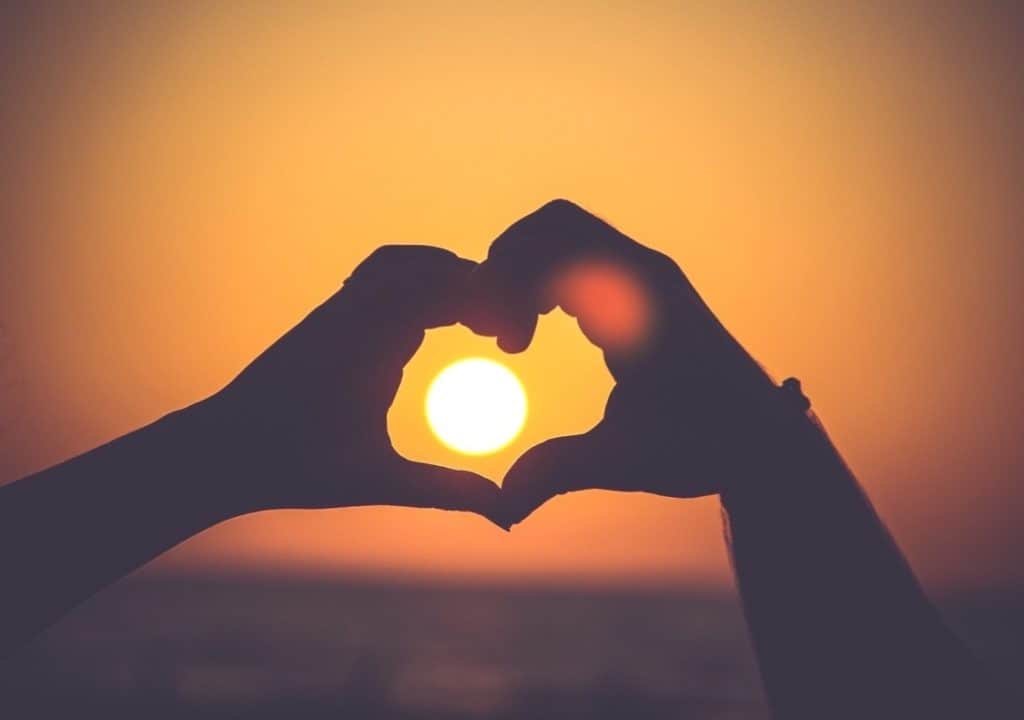 At the risk of coming across a little bit 'woo-woo'...

First of all, thank you for taking the time to read this article I appreciate it.

In this day and age of information overload, this article is not just competing with articles from other companies in the manpower/recruitment industry; it is competing with every type of content that you can find on the internet.

From cat videos to speeches from political candidates, the internet has changed our lives completely. Just as it is hard for an individual company to get attention, it is also hard for you as an individual to get noticed too.

If you are looking for a new job assignment, you will be aware that a quick LinkedIn search will put you among dozens, or even hundreds of people with similar experience and skill sets. Many of these people will be looking for work.
Stand out from the crowd in harsh employment conditions

One of the best ways of standing out and becoming more successful is by nurturing an 'attitude of gratitude' within yourself. Over time, the frequent positive comments and gestures that you make are likely to start to come back to you. This is as equal in 'real life' as on the internet.

On the web, your attitude can be amplified and create an entirely different impression, especially among your peers and future employers.

We can find whatever subject matter we want online, and involve ourselves. On LinkedIn, it is just as easy to come up with a solution or a congratulatory message as a comment on a thread where people are complaining.

An individual message or post is of little consequence, but if day in day out you are positive, your online presence will reflect an entirely different person. The kind of person that an employer will be attracted to, when they 'check you out' after you submitted an application.

This philosophy goes one step beyond checking your social media presence for repelling content. We believe that the nurturing of gratitude is a key differentiator between candidates who are very employable, and those who struggle.

What we do on a daily basis is who we are. The information that we consume and the contributions we make to the world become us.

Behaving like an enthusiastic, positive person who will be grateful for the new job will be a hard sell if you are only like this in the employment interview. You are likely to come across as a bad actor...

The best way to be the perfect candidate is to practice acting like it on a daily basis. We have all worked as part of teams, and we know that the team is stronger or weaker based on the attitudes of the individual team members.

A good group becomes greater than the sum of its parts; a bad one performs way worse than it should be based on the teams credentials on paper.

An experienced recruitment manager recognises this and gets an instinct for a valuable team player.

A true team player will be grateful for the job, and grateful for the opportunity to work with an exceptional team, where they all fluently work together. These are the teams that break records, and all enjoy the experience while doing it.

We spend at least half a day on each CV work-over. This sometimes turns into a whole day of manpower that is spread over a week or two if there is an email chain where we seek incomplete information.

Our Skill Pool Advisors rarely get any thanks or gratitude for performing the services they do. This is fine, but when someone does take the time to even offer a little thanks, it creates an energising feeling.

We know that we are dealing with a game-changing team member when this happens.

This is the impression that is received by our Skill Pool Advisors. It is likely that every other person who comes in contact with someone who has a sense of gratitude will feel the same way. This includes your next recruitment manager who gives you the job and your new team.
< The Jobs Market in Oil and Gas has Changed... Forever
The Secrets to an Optimized CV/Resume Make-Over >